For close to four months, National President Chris Aylward and National Executive Vice-President Magali Picard crisscrossed the country, visiting every region of Canada. A PSAC Convention promise, this Leaders' Tour was focused on meeting members face to face to provide information on bargaining, mobilize for the upcoming federal elections and discuss issues and solutions regarding the Phoenix pay system.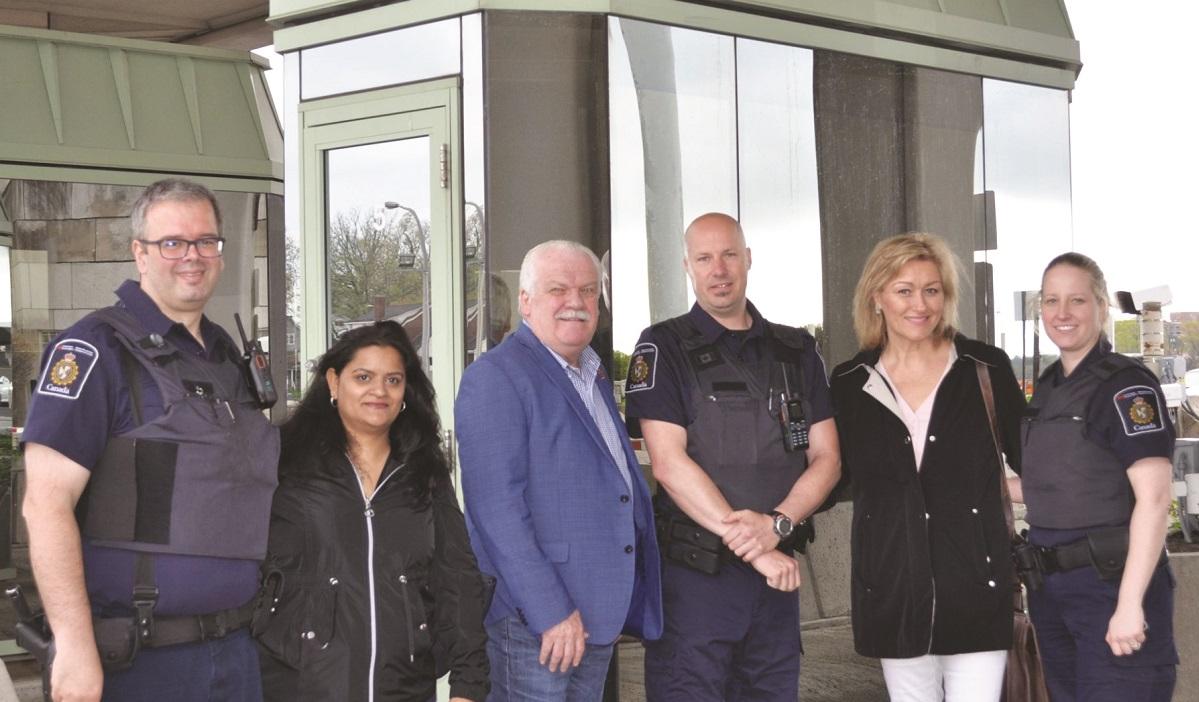 "We couldn't have hoped for a better outcome! We witnessed the diversity of our members' work. We came across many atypical jobs. And we experienced firsthand the pride our members take in their work. Entire communities rely on federal jobs," explained Chris Aylward. "These dedicated workers support our position on bargaining and on the Phoenix damages settlement. Our members are mobilized and ready for whatever might happen if things don't move forward."
Members were quite candid about their working conditions, issues with their union, the extent of their involvement and their expectations. One sore spot they raised is their frustration with the lengthy grievance process. The distinctiveness of some regions was also underscored, for example the inhumane working conditions and uncertainty experienced at the Miramichi Pay Centre.
Leaders heard these and other issues loud and clear. "We sure have our work cut out for us. This is no time to make excuses. We must tackle it head-on", stated Magali Picard. "Our members expressed their concerns and their need for information. Their message was crystal clear. Now it's up to us to step up and get it done."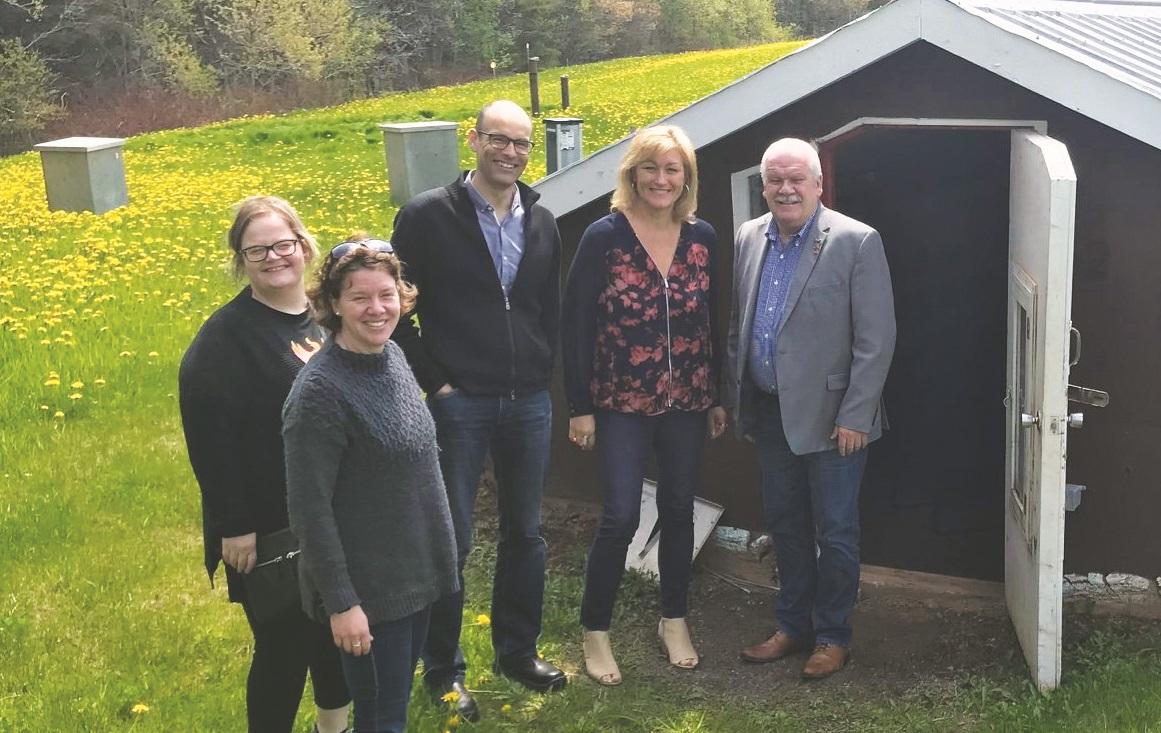 Our leaders recognize the impact of this tour on the union's communication with members. They have already stated their intention to make it a regular event to visit other cities and get a sense of each region's unique characteristics. "Our conversations on the ground have shown that members are ready to mobilize. Of course, communication is key to effective mobilization. The best way to avoid a strike is to be prepared to strike,"  concluded Chris Aylward.