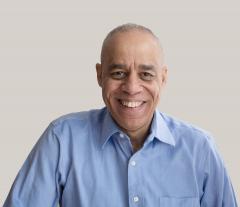 PSAC is proud to announce that two leaders in our union have been elected to positions in the Canadian Labour Congress (CLC).
New CLC executive vice-president
Former NCR Regional Executive Vice-President Larry Rousseau has been elected as one of the CLC's executive vice-president.
A staunch labour activist, Larry had been a member of PSAC's Alliance Executive Committee from 2011 to 2017.
He has brought leadership and mobilizing skills to labour's fight against job loss in the private sector, the erosion of quality public services and the rampant increase in precarious work. He believes that together we can secure a better future for our young workers.
As a proud gay man committed to the LGBTQ movement, Larry started the Union LGBTQ Working Group at Statistics Canada in 2005 which led to his election as Vice-President of PSAC Local 70059.
Human rights activist re-elected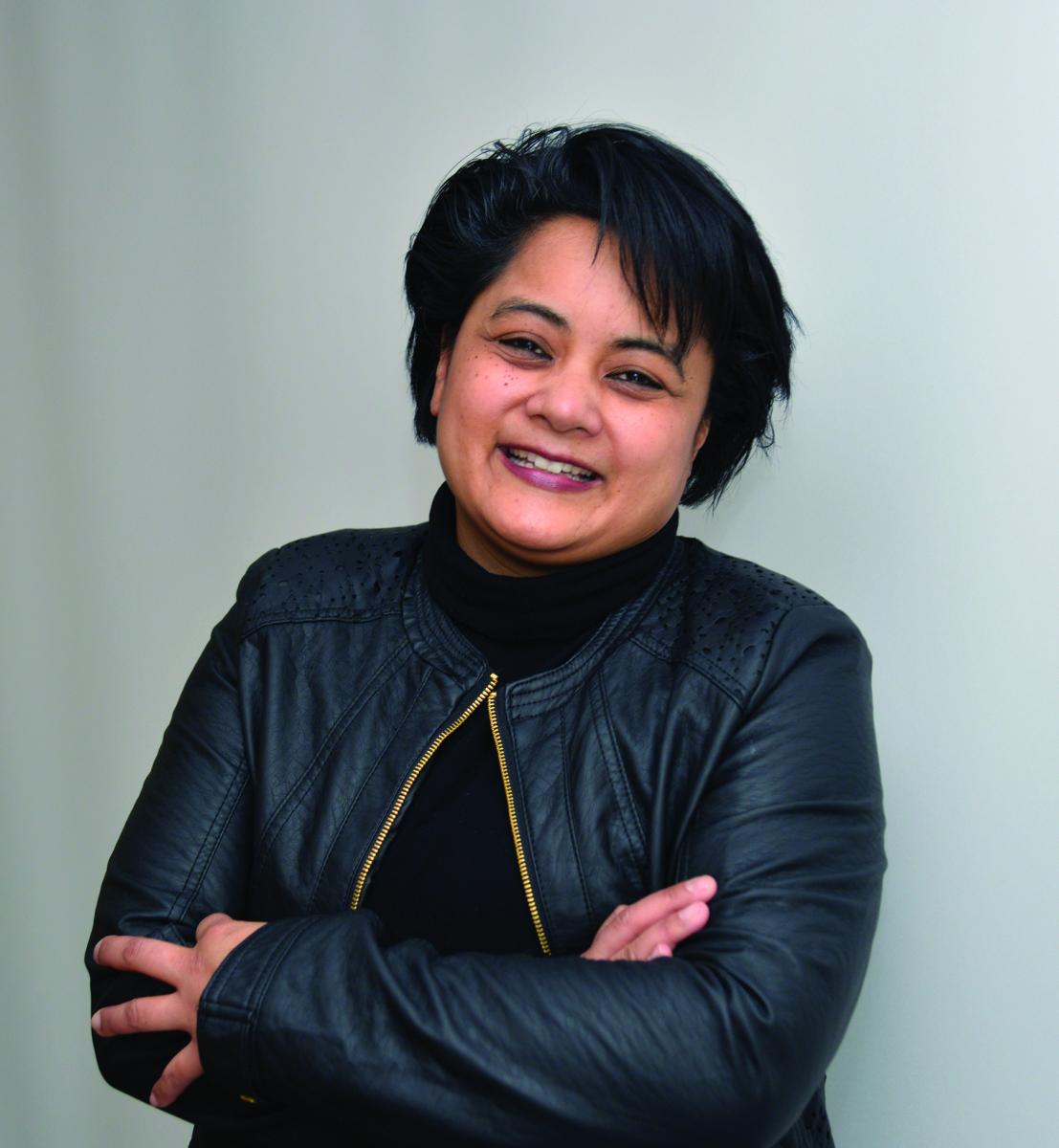 PSAC member Danielle Dubuc has been re-elected as the woman CLC Vice-President for Workers of Colour, a position she has held for the past six years.
A dedicated grassroots activist from Montreal, Danielle has been a PSAC member for more than 25 years and is currently president of her local.
She has represented equity groups on the PSAC-Quebec Montérégie Regional Council, where she regularly addresses issues of discrimination, harassment and accommodation on behalf of her members. She is a member of the Coalition of Black Trade Unionists (CBTU) and the Asian Canadian Labour Alliance (ACLA).
Danielle is committed to promoting and raising the profile of human rights within the labour movement.
We are confident that Larry and Danielle will continue to bring their skills, talents and experiences in their elected positions and will contribute to making the CLC and the labour movement stronger.