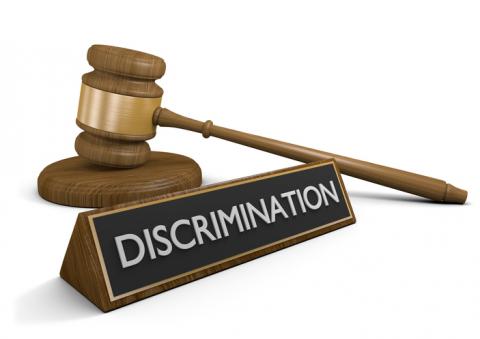 March 21 is designated by the United Nations to mark the importance of ending racial discrimination around the world.
 Racism in Canada
In the past few years, anti-immigrant and anti-refugee sentiments have given rise to violence and hatred. Recent political rhetoric from right-wing politicians and media have given license to racists and white supremacist groups to verbally and physically attack racialized immigrants and refugees, as well as racialized Muslims.
Studies show that, both in Canada and in the U.S., immigrants are less likely to commit crimes than the local-born population. In fact, there is a correlation between higher rates of immigration and decreases in crime rates.
Yet racialized people continue to be victims of racial profiling by law enforcement agencies. Racialized people are more likely to be "carded" or stopped, questioned and documented by the police, whether or not an arrest or charge is made.
 Rise up against racism!
Voices are being raised in solidarity against xenophobia, racism and Islamophobia.  People and communities are mobilizing to oppose racism and anti-immigrant and refugee sentiments. Massive protests were held in Canada, the U.S. and other countries against President Trump's immigration ban.
PSAC will continue to stand strong against racism and Islamophobia, all the while advocating for inclusive workplaces, communities, policies and laws. Later this week, our Union is holding its National Equity Conference, which includes meetings and workshops for racialized and Aboriginal PSAC members.
PSAC calls on all its members and allies to stand in solidarity with racialized communities and to continue the struggle for social justice and human rights.