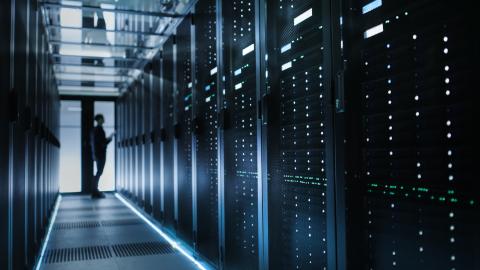 On May 24, 2018 the Public Service Alliance of Canada suffered a cyberattack which infected our central data centre with a virus. Fortunately, there was minimal impact on the services we provide to our membership, and the issue has now been resolved.
There is no evidence that any membership information or any other data stored on our servers was stolen or compromised. The extent of the attack was an encryption of the files and data on our servers, which have now been restored.    
We immediately reported the incident to the appropriate law enforcement officials, corrected potential security vulnerabilities and put in place additional security measures on the network.
All of PSAC's services have now been fully restored and we are taking all necessary precautions to strengthen our systems and reduce the risk of future attacks.