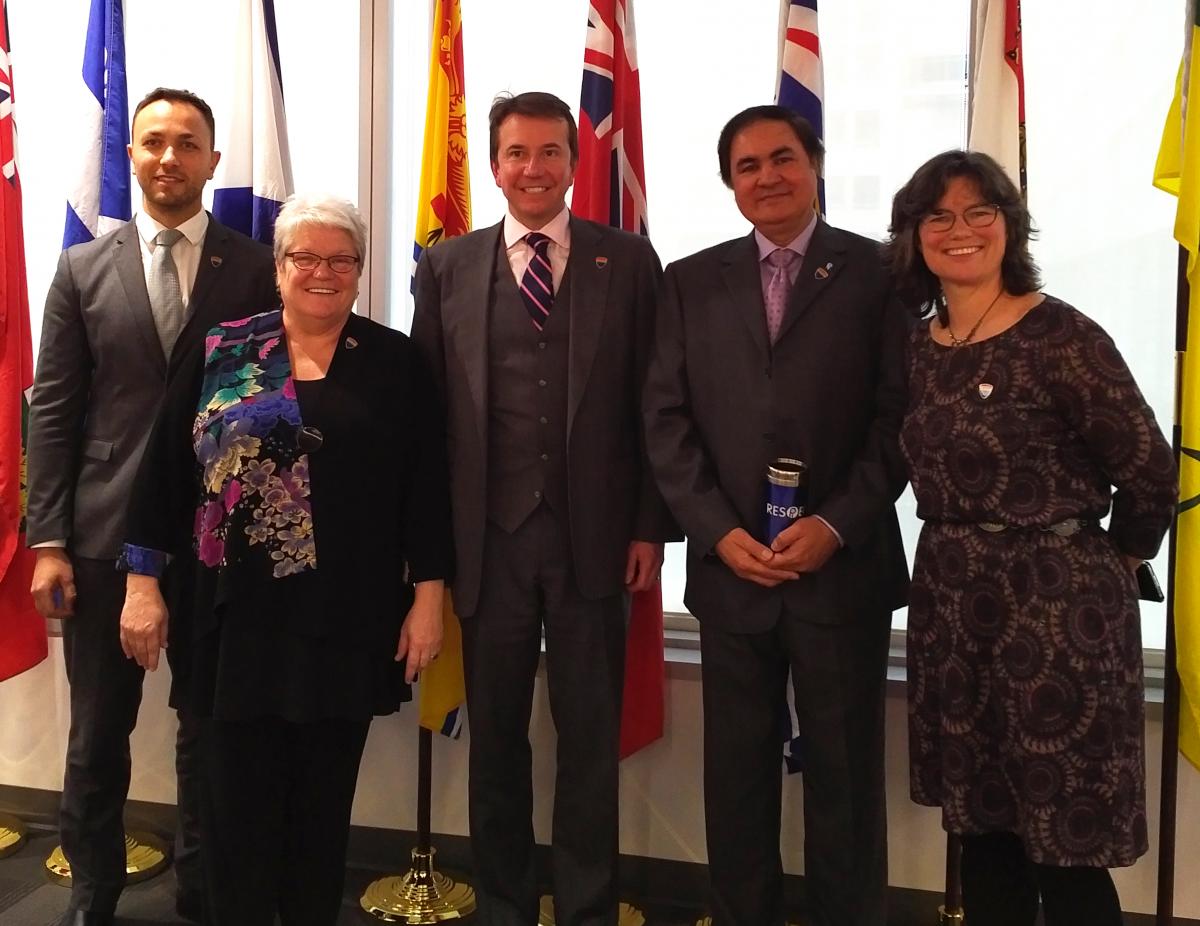 PSAC is pleased to announce that we are working with the federal government on a newly created Joint Task Force on Diversity and Inclusion.
"Greater diversity and inclusion, along with strong employment equity initiatives, are critical to building a world-class public service. That includes promoting a workplace that is respectful of diversity and free of discrimination and harassment. This is key to our success," said Robyn Benson, PSAC National President.
Members of the Task Force include equal representation from both the employer and the bargaining agents.
The Task Force's mandate is to define and establish the case for diversity and inclusion in the public service, and to recommend a framework and action plan. It has been established for a one-year period, from September 2016 to September 2017.
The Task Force will be consulting broadly with employees and stakeholders in the public service to help inform their work and the recommendations they put forward as part of the long-term action plan.