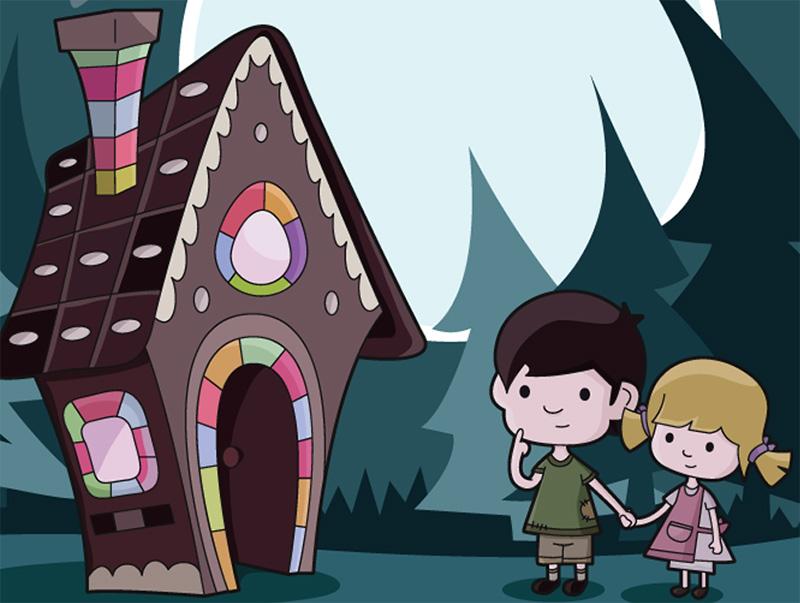 Our governments are talking about child care and we can  have our say too. For forty years, PSAC has worked with the broader child care movement to fight for a universal, high quality child care system for Canada. We now have an important opportunity to achieve that goal.
Join the conversion on Twitter using the hashtag: #cdnchildcare
What could childcare look like in 2020, if our federal and provincial governments actually invested in a universal and affordable system?
​Comprehensive universal childcare for the next generation. That is the vision of Childcare 2020.
Everyone knows a good child care story. Tell us how you or someone you know is affected by the lack of affordable, quality, regulated child care.