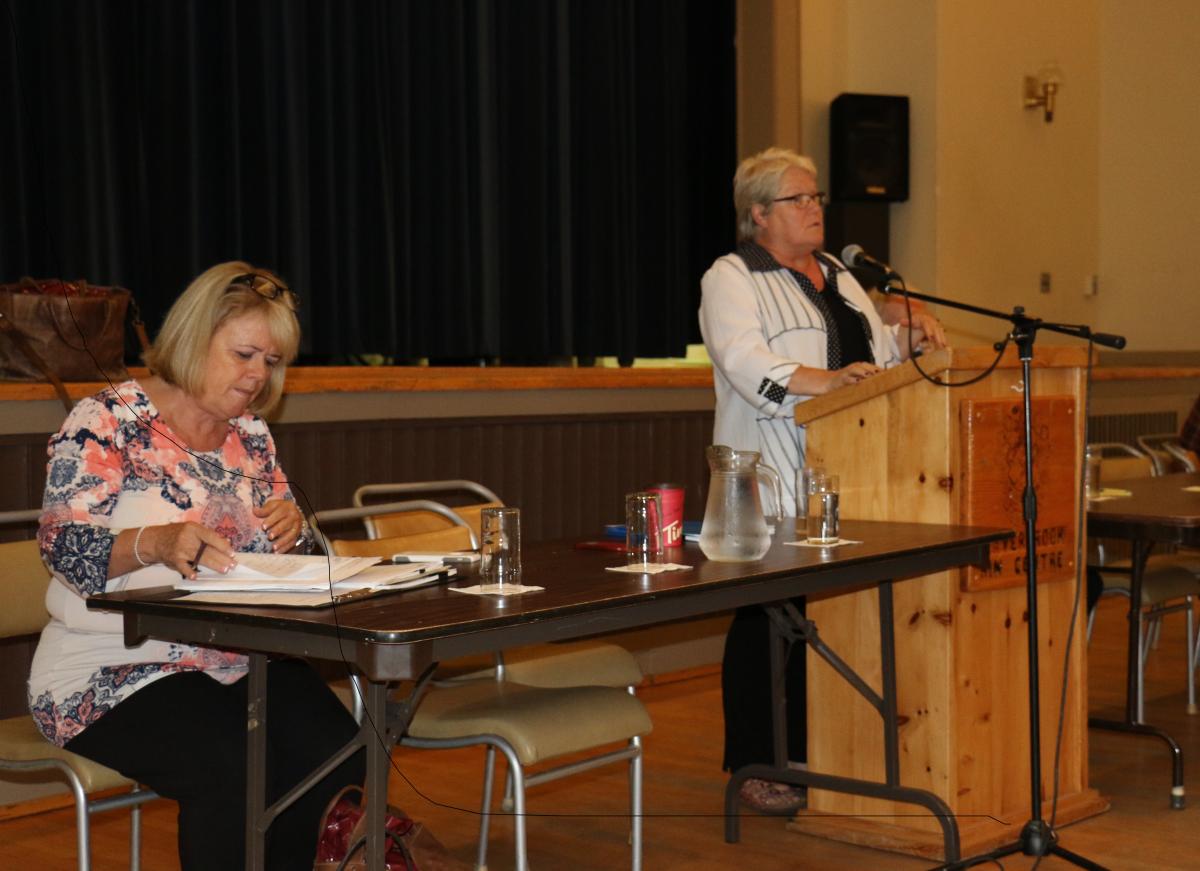 PSAC National President Robyn Benson and Government Services Union President Donna Lackie visited workers at the Miramichi Pay Centre and held a town hall meeting to hear the members' concerns.
Pay centre workers talked about the "host of issues" that are causing pay problems. Problems with the software, inadequate training, incomplete information from government departments, and understaffing have all led to a backlog of more than 80,000 federal workers being improperly paid.
"You have a group of members that are working so hard to ensure that everybody gets paid and gets paid properly but they're faced with a system that isn't capable of doing it all," said Benson.
PSAC has been dealing with the problems in meetings with Treasury Board and departmental officials. Benson will also be meeting with Minister Judy Foote this week.
"At this point in time we're trying to work together because these are issues that this employer needs to address," said Benson. "We're working to help the members who are administering the pay system and to address the pay issues, particularly for those whose pay has been disrupted by the system."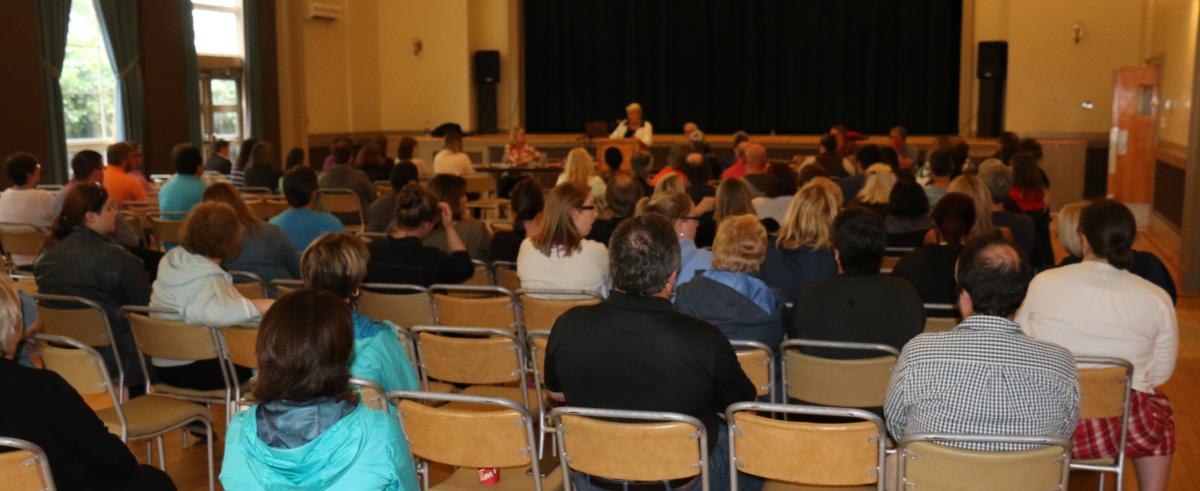 "The pay centre visit was a good opportunity to meet staff and local management to address questions regarding training, morale and what is being done to support employees' mental and emotional states," said Lackie. GSU, a component of PSAC, represents the compensation advisors and other pay centre staff who are trying to get people paid under the new troubled Phoenix system.