Education and Library Science – EB Group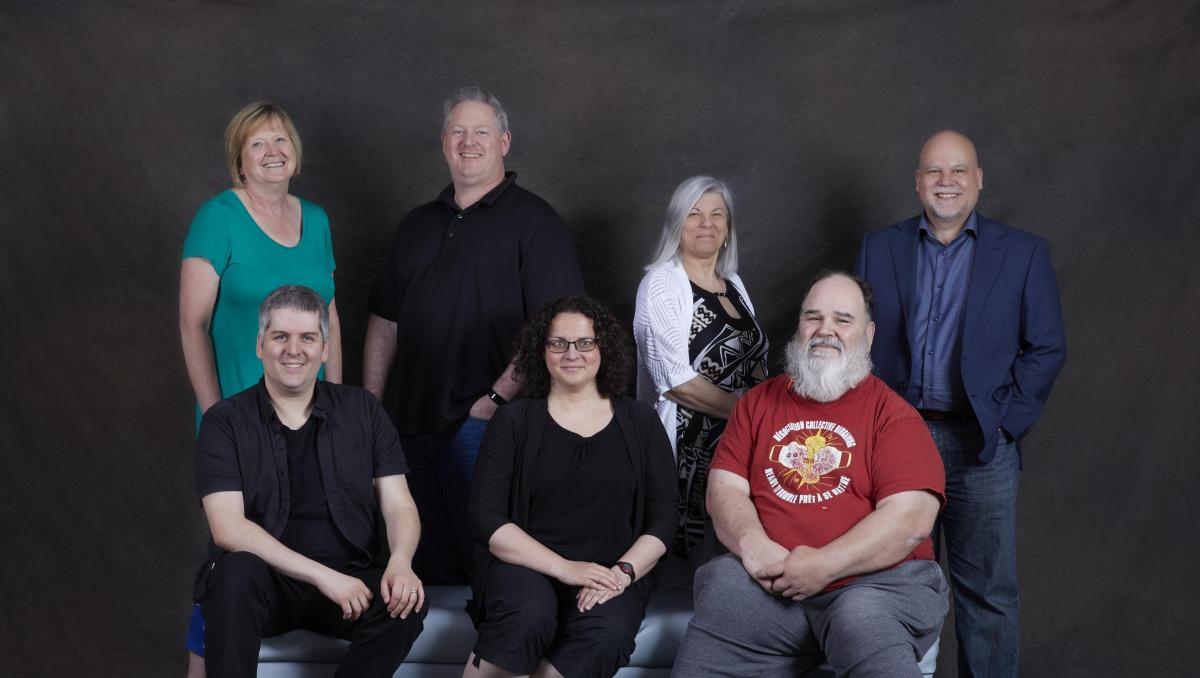 The Education and Library Science group covers more than 850 members responsible for education, education support and library services.
EB bargaining team
PSAC staff: Negotiator Mathieu Brûlé and research officer Shawn Vincent.
Members: Marie-Hélène Leclerc, Michael Freeman, Arliss Chute Ibsen, Danielle Moffet and Francesco Lai.
Public Interest Commission
PSAC is committed to continue pushing for improvements and resisting concessions in the EB collective agreement. You can download PSAC's EB PIC submission in English [1] and French [2] and access the government's English submission here [3]. 
Collective agreement
Collective agreement: Education and Library Science – EB Group [4]
Expiry date: June 30, 2021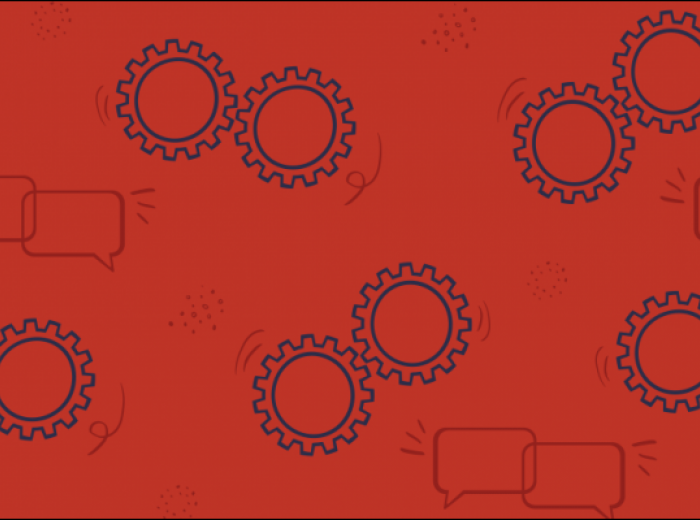 Vote from August 24 to September 29