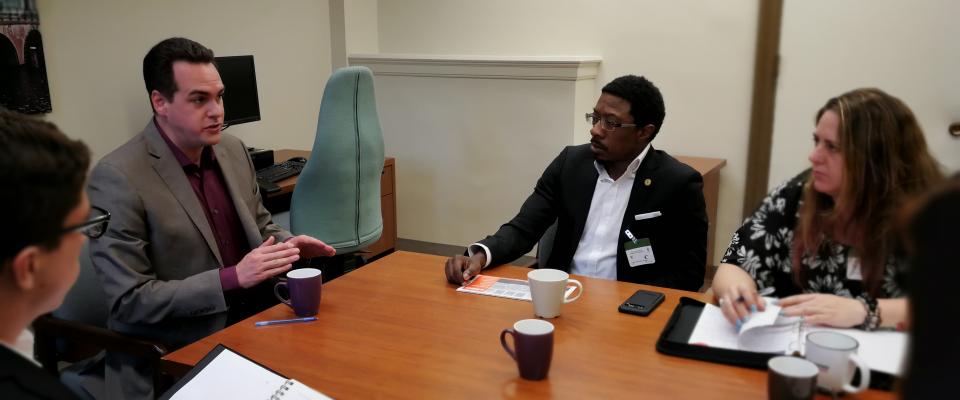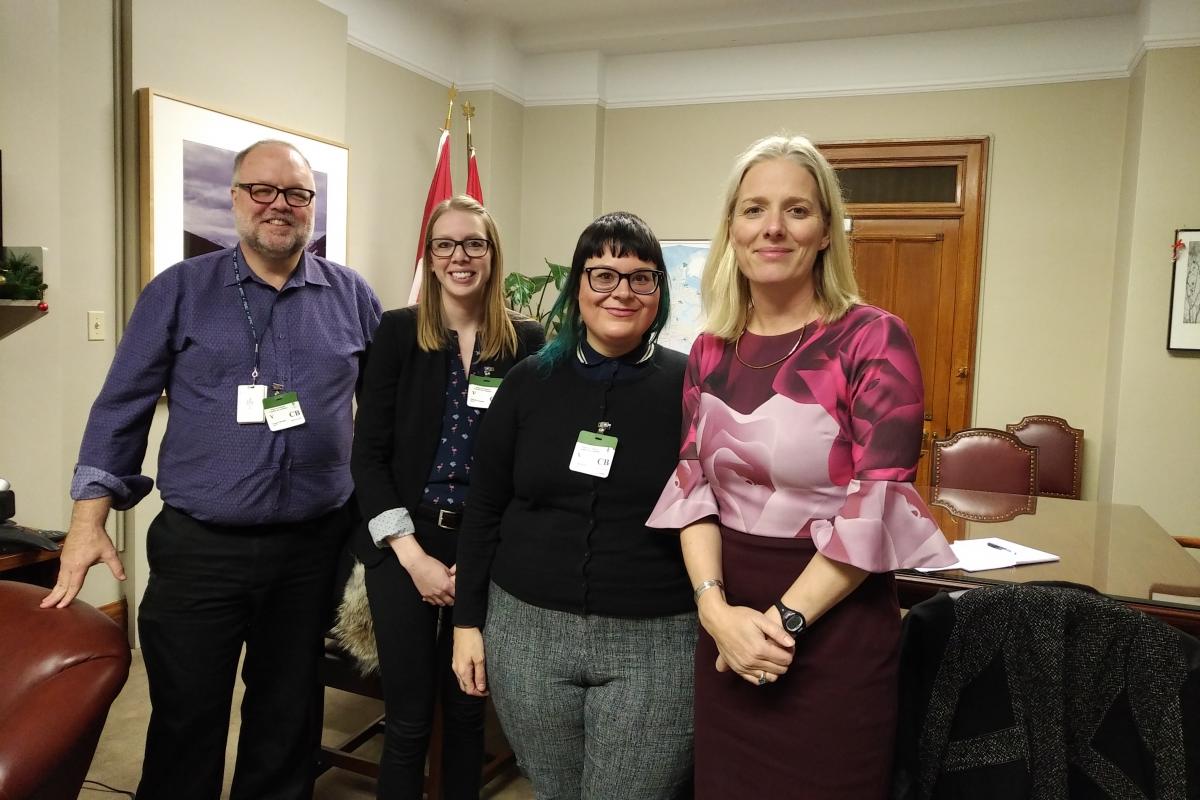 This week, over 300 activists will gather in Ottawa for the Public Service Alliance of Canada's triennial National Leadership Training. As part of this event, some of these activists will meet with Members of Parliament about the federal public service pay system.
"PSAC activists will bring the stories of our members to Parliament Hill so that MPs don't lose sight of the impact the Phoenix debacle is having on the personal lives of federal public service workers," said PSAC National President Robyn Benson. "They will also share our demands for what the government must do in order to get people paid correctly and on time, as well as provide redress for the toll this has taken on the our members."
PSAC calls on the government to:
Step up the hiring process and permanently expand the compensation capacity both in the pay centres and in departments
Recognize that damages are owed to workers impacted by Phoenix
Dedicate staff to helping employees decipher their pay and figure out what they are owed
Stop recoveries of emergency salary advances until employees have received the pay they are owed
Recover only the net pay of overpayments, instead of the gross pay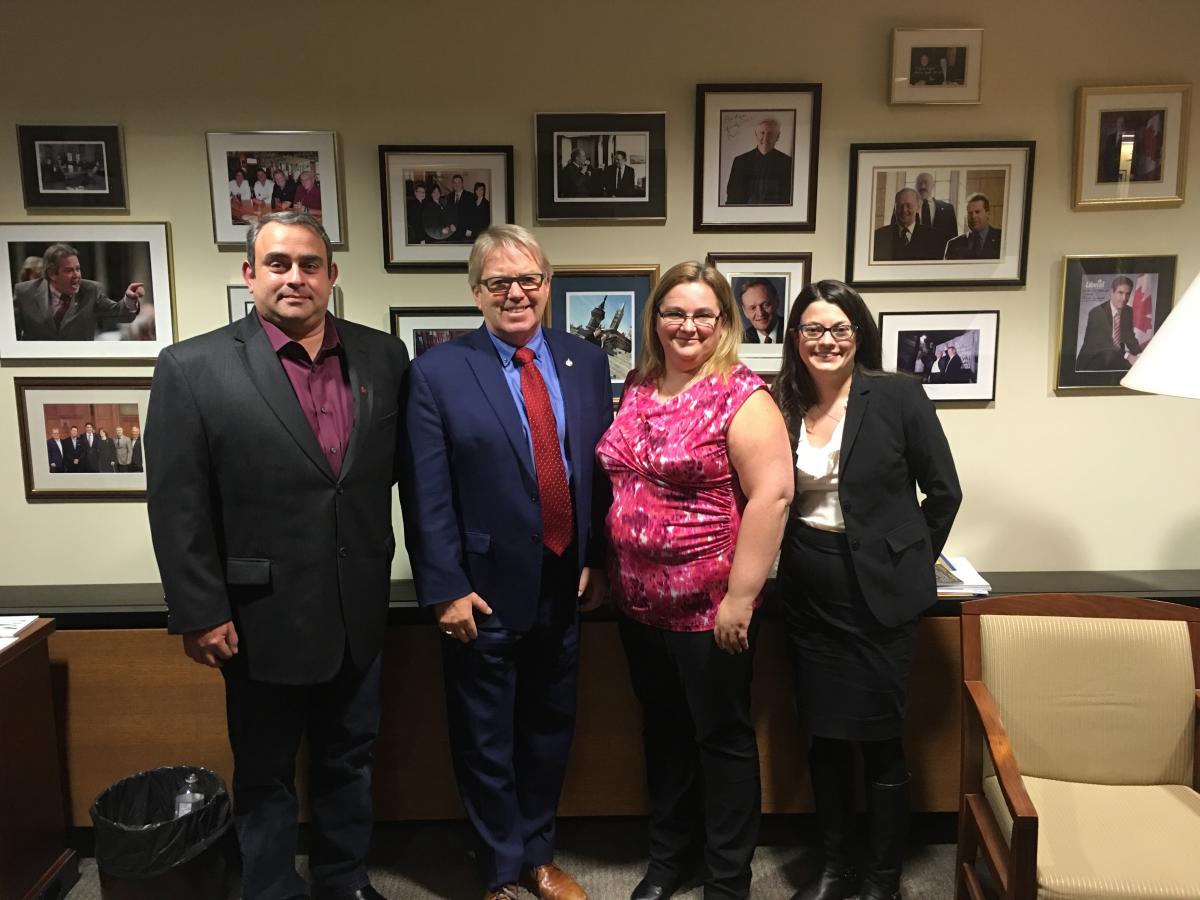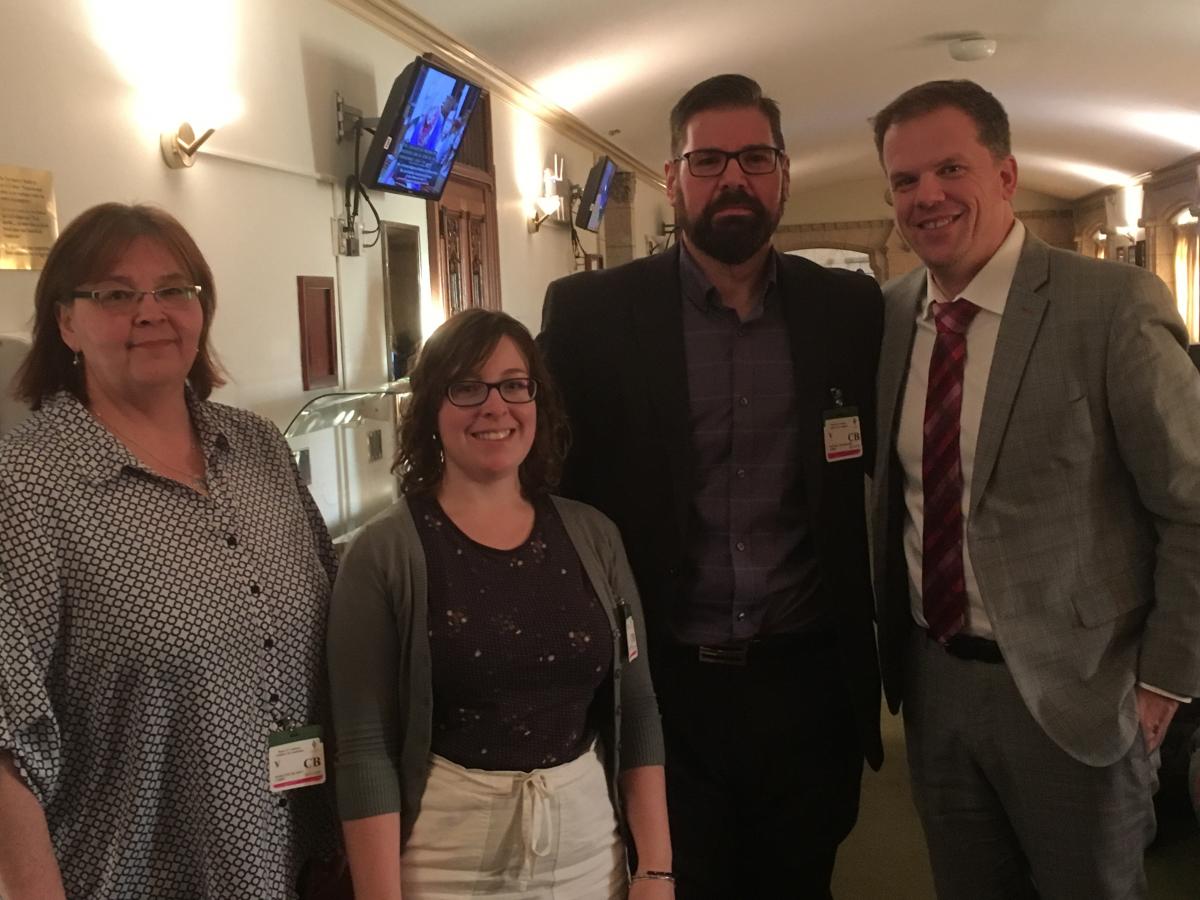 Follow more Phoenix news and political action on Facebook and Twitter.