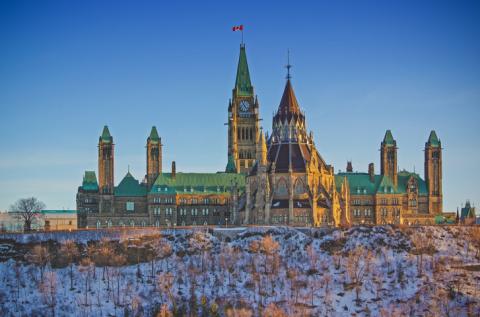 PSAC is urging MPs from all parties to support Private Members Motion, M-194, regarding Precarious Employment that will soon receive a 2nd hour of debate and proceed to a vote in the House of Commons.
We are hopeful that this motion will result in increased attention being paid to the very serious issue of precarious work, both within the federal government and in federally regulated workplaces across the country.
However, the motion calls for study and definition, but not for action.
We caution against taking too long on studying a problem that has already been well-examined, documented and defined over the course of decades. Numerous studies on precarious work in a Canadian context exist, including some done by the Library of Parliament , Statistics Canada , the Law Commission of Ontario,  Policy Options  and the Canadian Mental Health Association . We know that precarious work happens at unacceptable rates in Canada. We know, from this research, that workers in precarious employment face unacceptable levels of poverty, stress,  health and safety concerns, and insecurity. We know that precarious workers are more likely to be women, new Canadians, and workers of colour. And we know that most precarious workers would prefer stable, full-time, permanent work.  
We suggest that this motion result in a timely analysis of the already available data. There are already best-practice models for solving the problems of precarious work. We encourage the government to use the existing analysis, to explore these approaches and to develop solutions as quickly and effectively as possible.
PSAC members are committed to giving a voice to precarious workers and to ensuring that workers with atypical employment status enjoy the same legislative and social protections as other workers.  We will continue to advocate for fair and just working conditions for precarious workers, and to work for the reduction of job insecurity and precariousness wherever and whenever possible.