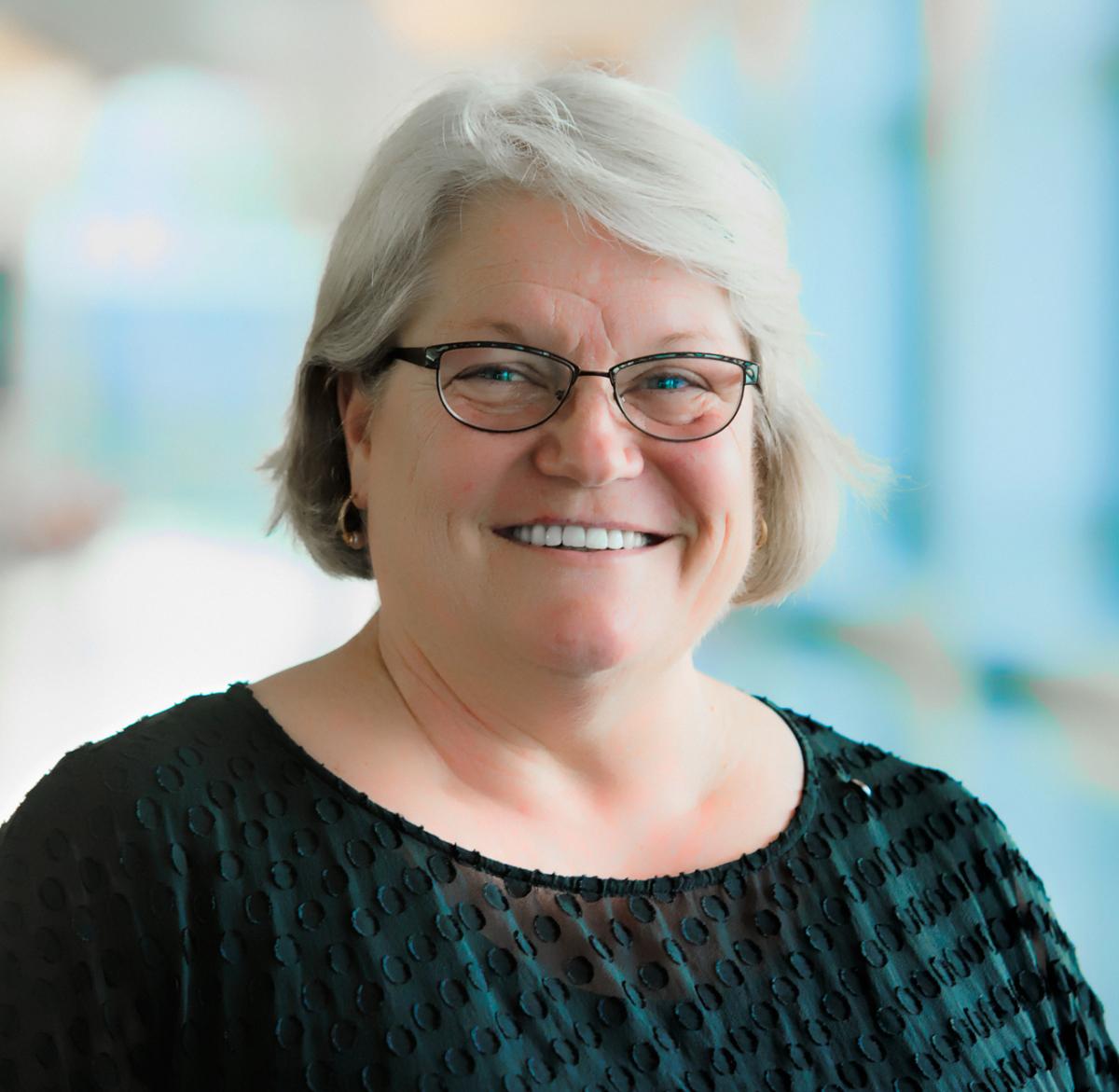 In 2016, we celebrated the 50th birthday of the Public Service Alliance of Canada.  Working together over five decades, we have won major gains for our members, and we have contributed to Canada being a better place for all who live here.  
We ended 2016 with an important achievement: a tentative agreement with Treasury Board for our members in the Program and Administrative Services (PA) bargaining unit—the largest in the country, covering over 68,000 public service workers. We protected our sick leave benefits, and we achieved important improvements to the workforce adjustment provisions.
Collective bargaining will continue to be an important priority for PSAC in 2017. We will continue to negotiate with Treasury Board to achieve solid agreements for our other bargaining units, as well as for our members at the Canadian Food Inspection Agency, Canada Post, and Parks Canada, to name a few. 
A major challenge in 2016 that continues to follow us into the new year is the troubled new public service pay system. In 2017, PSAC will make the government fix Phoenix and get members paid correctly and on time.
Child care costs represent one of the biggest expenses for parents of young children after paying the mortgage or rent. We will continue pushing the federal government to work with the provinces and territories to make affordable quality child care available to all who need it.  
In the last federal election, Canadians voted for better public services and progressive social policies. We will hold the Liberal government to account.
Our members are proud of the work they do and want to deliver the best services possible. PSAC will fight for public service improvement, and against privatisation, so that Canadians can enjoy the greatest benefit from their public investments. 
Working together for healthy and safe workplaces, strong public services, human rights and equity, and retirement security for all are PSAC's priorities for the new year. We start 2017 excited and optimistic about all that we can and will achieve. 
Happy New year everyone.
In solidarity,
Robyn Benson
PSAC National President