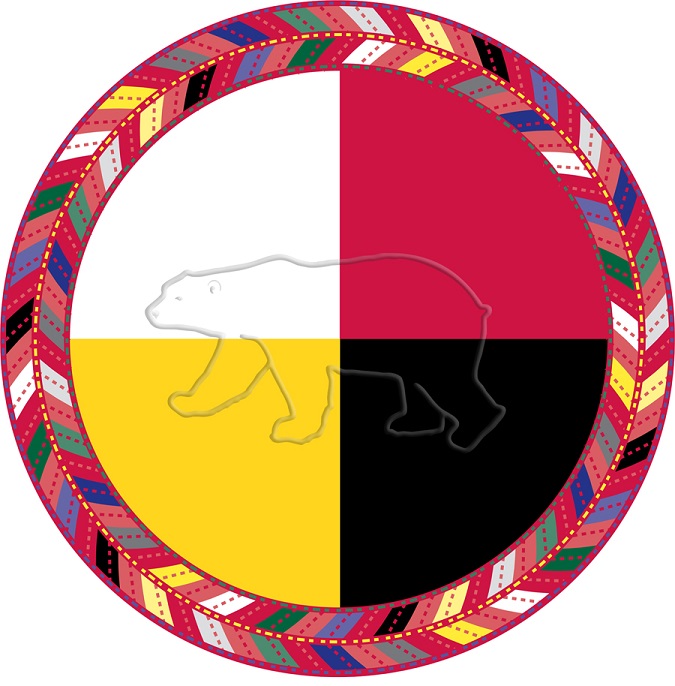 The Summer solstice is celebrated in many different ways by Indigenous peoples in Canada. Several of the High Plains peoples ― Blackfoot, Plains Cree, Blood, Anishinaabe etc.― perform the Sun Dance ceremony. The Mohawk people hold the Ken' Niiohontésha Atenonhweratónhtshera ceremony for the first ripe strawberries, a fruit believed to renew the spirit. The Mi'kmaq peoples of Atlantic Canada hold a Solstice Sunrise ceremony while many Inuit communities celebrate the winter solstice, the first day that the sun makes a brief noonday appearance.
For non-aboriginal peoples it is a chance to learn more about the ways in which Aboriginal peoples provided the foundation and shaped the creation of the young country. And of course, an opportunity to showcase cultural activities that are the envy of the world. We would like to mark the day, however, as we do every day in our union ― by doing what we can to further the rights of the first peoples of Turtle Island.
Since forming a majority government in 2011 the Conservatives have passed several pieces of legislation that did just the opposite. Funding was cut to all of the National Aboriginal organizations ― The Assembly of First Nations, The Métis National Council, the Native Women's Association of Canada and Inuit Tapiriit Kanatami.
The Conservatives have given Aboriginal peoples several other reasons to vote in the upcoming election:
1,200 women and girls are missing or have been murdered.
First Nation schools receive $3,000 per student per year less than provincially funded schools.
The Conservative government has eliminated environmental protection for 2.5 million lakes and rivers, many of them on traditional territories.
120 First Nations communities are under boil water advisories.
The Conservatives refuse to embrace the UN Declaration on the Rights of Indigenous Peoples.
"Sorry" is not enough for the survivors of the residential school system.
The Assembly of First Nations (AFN) has started a campaign to encourages their members to participate in the next federal election and they are joined by grassroots organizers from across the country ― like "Rock the Vote" in Winnipeg. Aboriginal votes can make a difference.
We understand that some Aboriginal people choose not to participate in the election of a foreign government and we respect that decision. But for those who don't vote because they don't believe it will change anything or that their vote won't make a difference, we urge you to vote in the election, scheduled for October 19. The PSAC is working with the AFN and other organizations to produce material that will give people the information they need to vote ― it will be distributed soon.
Please encourage everyone you know to cast a ballot in the fall.