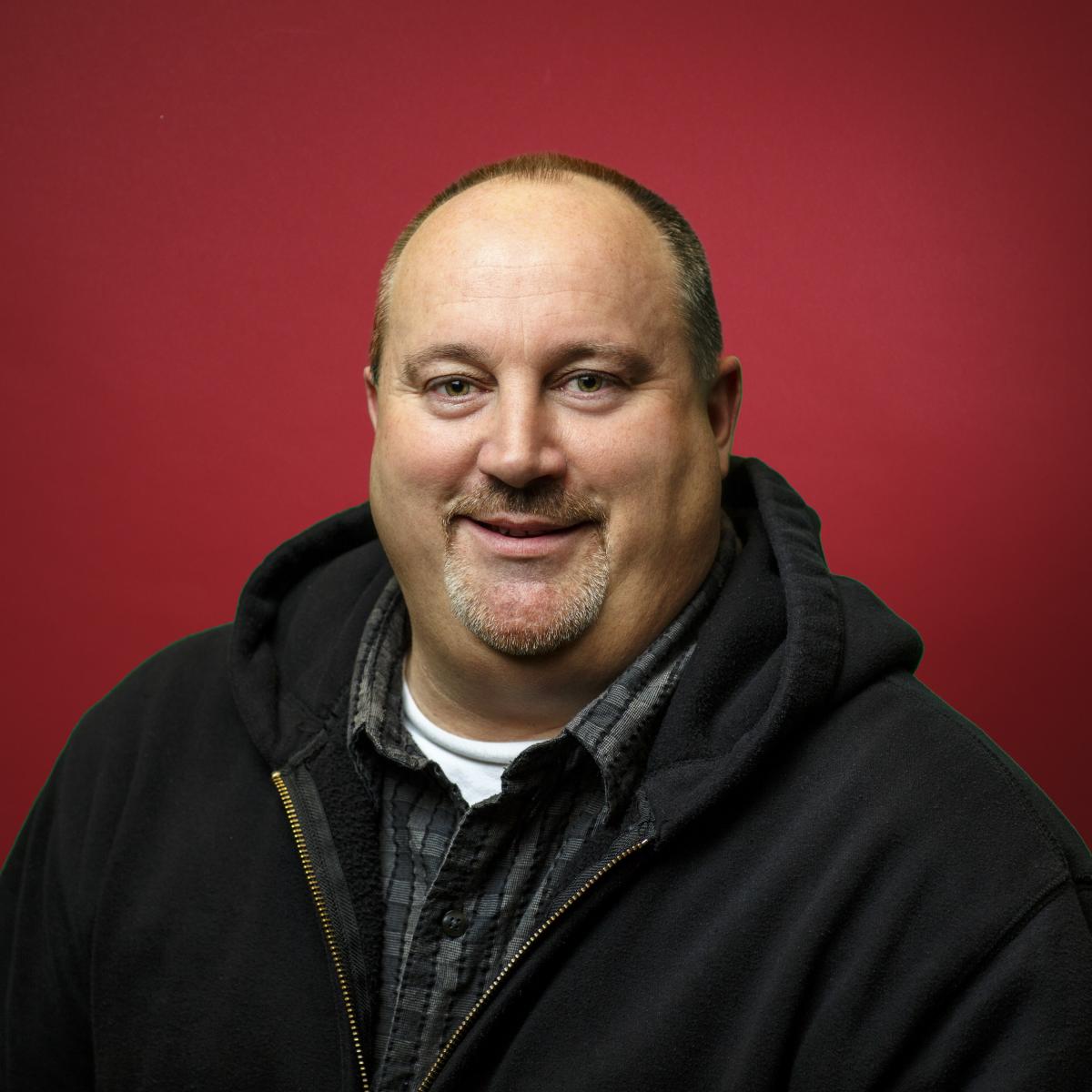 Dave VanHelvert is a Border Services Officer in Fort Erie, Ontario. He has been the CIU Branch President in Fort Erie since 1995. He promises to use all his experience and knowledge to ensure the best possible contract offer.
"We are the team that represents the members' demands at the bargaining table. However, the real power in bargaining comes from the support and actions of our members in the field"
          (Ontario)
Diane Lacombe is a Border Services Officer at the Pierre Elliott Trudeau International Airport in Montreal. She is also President of the CIU Montreal Branch. She views her work as ensuring national security by preventing the entry of unwanted and dangerous people and things into Canada.
"This round of negotiations is crucial. With this current government, we are losing more and more rights that we have acquired over decades. 
       (Quebec)

Karen Church is a Border Services Officer in Windsor, Ontario and Second Vice President of the CIU Windsor Branch. She believes that in this round of bargaining, union members must not allow this government to take away anything from our collective agreement that previous members fought so hard to get.
"Collective bargaining is a democratic process that I believe is a fundamental human right."
         (Ontario)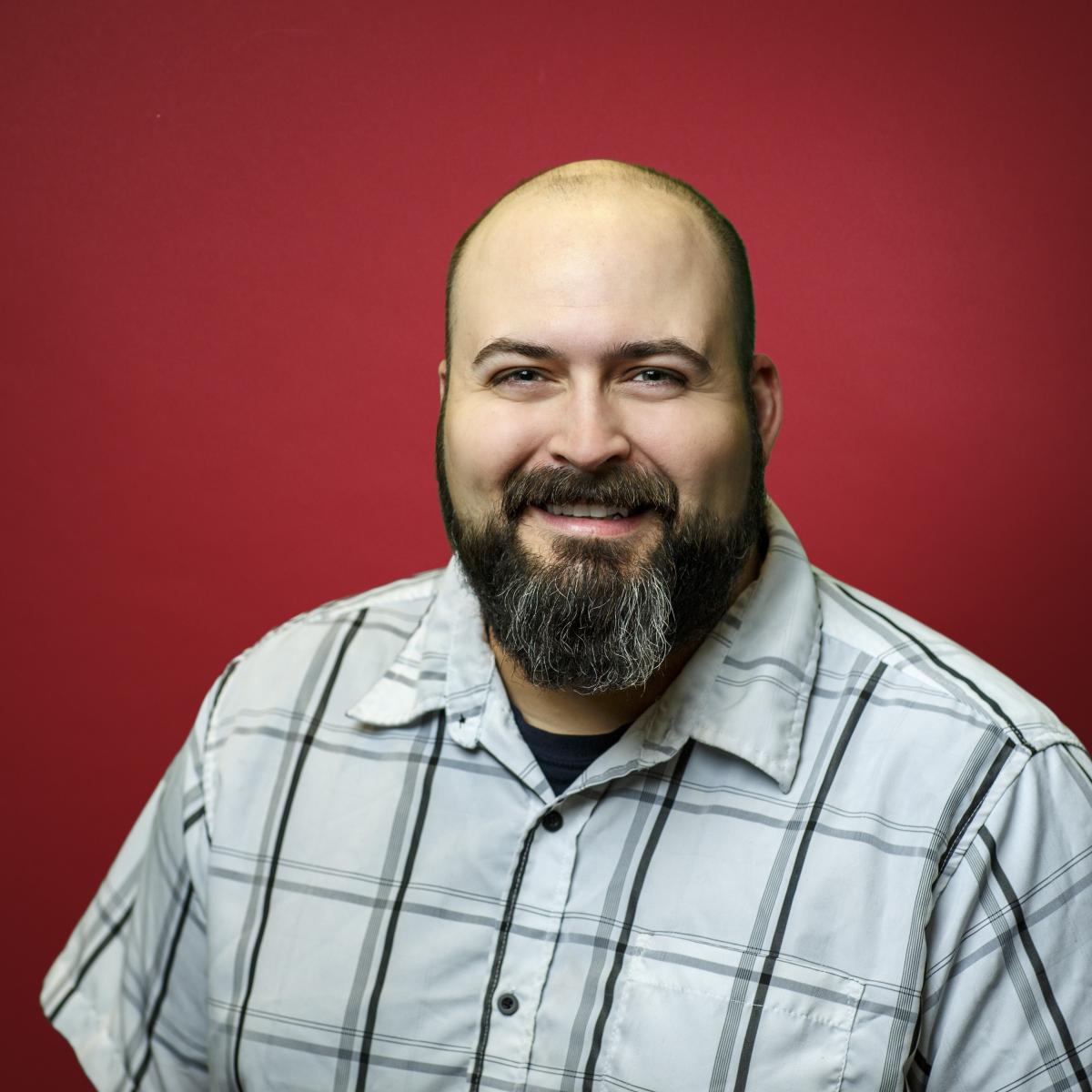 Richard Sutcliffe is a Border Services Officer at Toronto Pearson Airport and is the CIU Toronto Branch President. He says that many PSAC members have had a difficult time under this government. 
"Our gains are never just our own. This round of bargaining is about defending the rights of PSAC members and all workers across Canada"
          (Ontario)

Brea Lewis is a Border Services Officer at the small remote port of Willow Creek, Saskatchewan. She is also CIU Second National Vice President. She believes this round of bargaining is important for members because it's a fight to protect what so many members have fought for in the past.
"Stay in contact with your bargaining team. Send us your great ideas."
          (Prairies)

Charles Khoury works as a Senior Program Officer in a unit that manages and maintains commercial policy for all border activities. He is also the CIU Headquarters Branch President.
"Canadians have come to expect a strong public service to access during times of need. A good collective agreement will provide both stability and consistency (in the public service) for years to come."
          (NCR)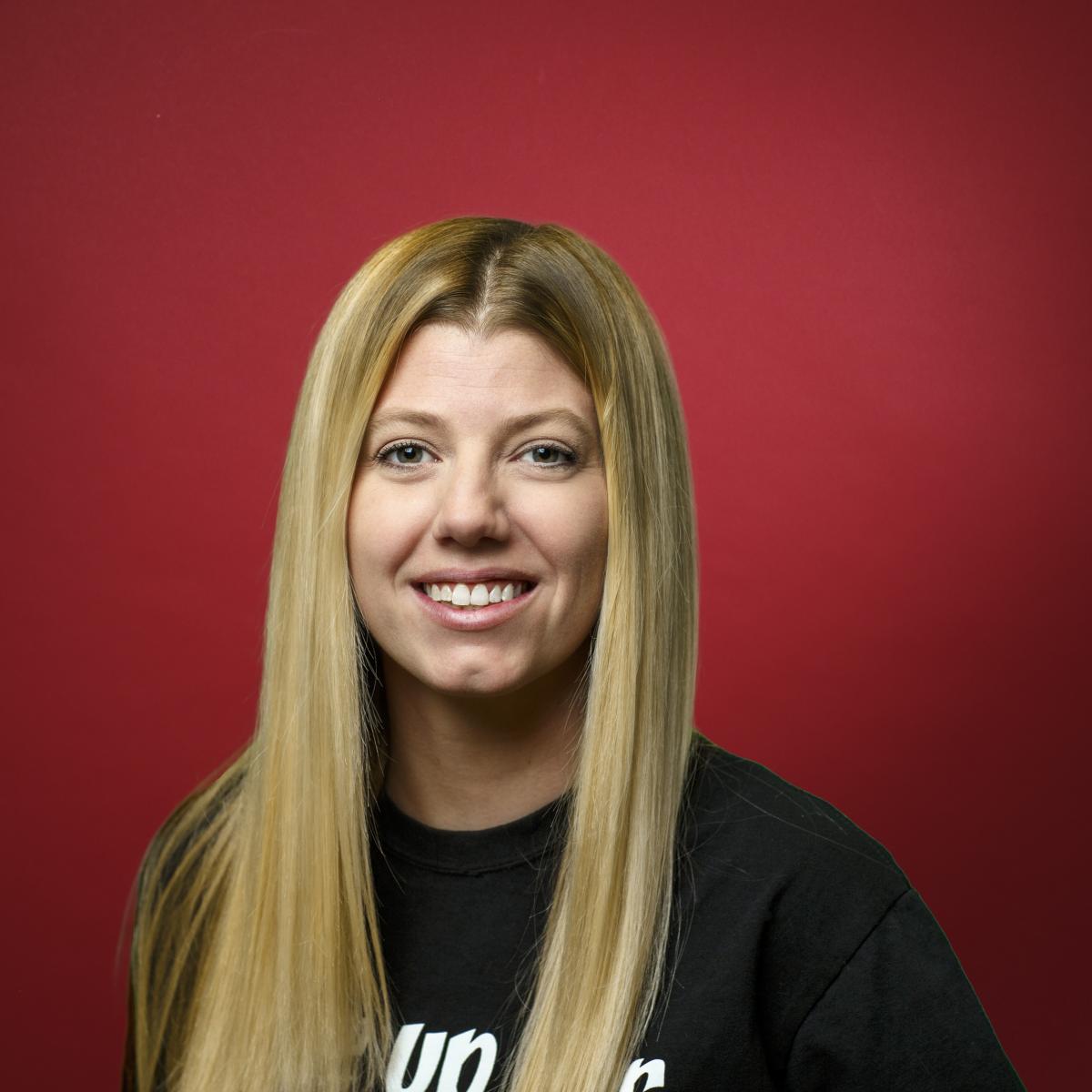 Lauren Baert is a Border Services Officer in Sarnia, Ontario, the CIU National Youth Representative, and the PSAC Ontario Young Workers Representative. She believes that unity is especially important among members in this round of bargaining.
"When Border Services Officers are unified, Canadian safety is at the forefront of their minds. Good morale is important for the safety and security of Canadians."
           (Ontario)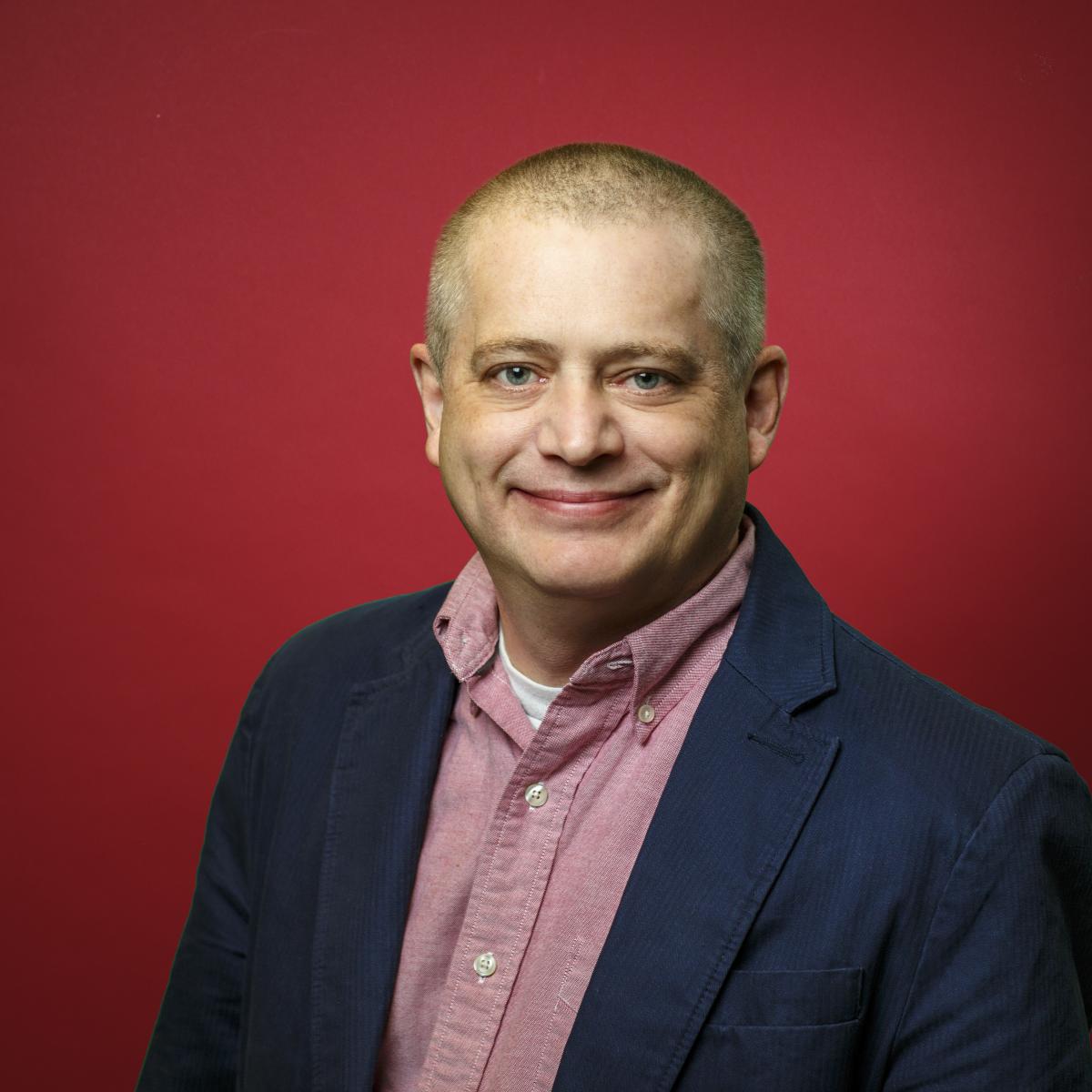 Brett Evans is a Marine Border Services Officer in Halifax. He is President of the CIU Nova Scotia Branch. Brett was an early volunteer for arming and over a period over six years has become intimately familiar with its challenges and limitations. He will continue to fight for improvements.
"We work hard to keep Canada safe yet we are not afforded the respect and protections of other law enforcement agencies. Every day at the table I think of all our colleagues in the field and those who support us. No concessions, protections for our most vulnerable members, and fair compensation and respect as law enforcement workers!"
         (Atlantic)

Jessica Kerek is a Border Services Officer at the Vancouver International Airport. She is also the Vancouver CIU Branch President.  She encourages members to support their bargaining team by wearing swag and participating in campaigns during this round of negotiations.
"The last round of bargaining was very tough, and all indications for this round point towards a monumental struggle for retaining our rights."
       (British Columbia)