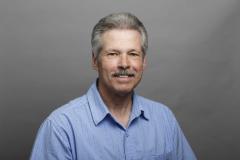 Jack Bourassa is a lifelong union activist and a dedicated family man
He has more than 35 years of experience with unions and has brought that wealth of experience with him to the position of Regional Executive Vice-President for the North.
Jack was elected at the PSAC North 6th Regional Triennial Convention in Whitehorse, held June 6th to 8th 2014.
Jack has been an active PSAC member since 1999, and also served on the YEU Executive Committee.