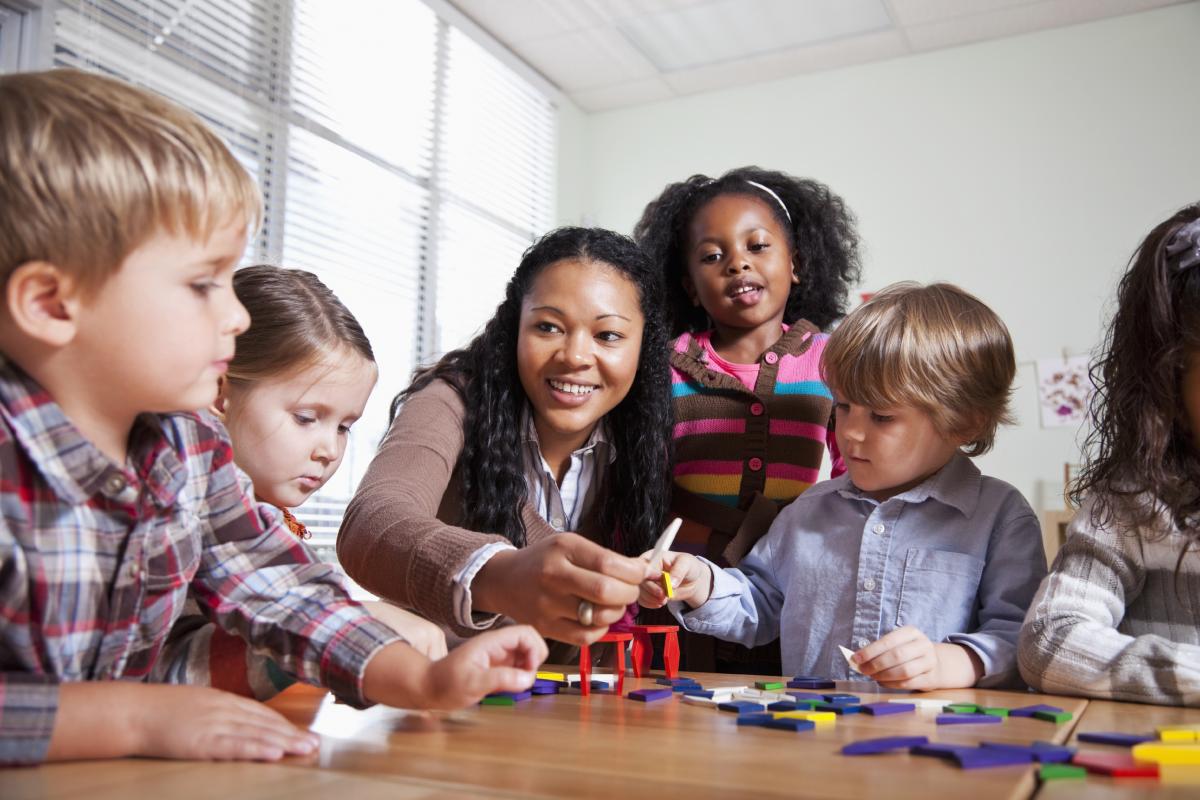 The Conservative government's income splitting and other tax proposals would do nothing to help the vast majority of Canadian families and would remove more than $4.6 billion a year from government revenue that could be used to fund a universal child care system.
The government announced today that it would allow the higher-earning parent of children up to 18 years of age to transfer as much as $50,000 of income to the lower-earning spouse for tax purposes.
According to the Canadian Centre for Policy Alternatives, income splitting would have zero impact on 86 per cent of Canadian households and would benefit the rich the most.
Sixty per cent of all families (those making $56,000 or less) would receive, on average, $50. Most families would receive no benefit at all. Even though this proposal caps the total benefit at $2,000, only the very richest households would get the most from the tax change. And it would do absolutely nothing to help single parents.
Substantial loss of revenue
Even the right-wing CD Howe Institute agrees, saying in a recent study that, "income splitting in all scenarios is very unequal and the lost revenue for Canadian governments would be substantial."
"Let's be honest here," said Robyn Benson, National President of PSAC. "This proposal is based on a sexist notion that women should be at home with their children instead of in the workforce. It would do nothing to help Canadian women or families."
Even former Finance Minister Jim Flaherty expressed serious doubts about income splitting in February, saying, "I'm not sure that overall it benefits our society."
UCCB is a drop in the bucket
The federal government also showed its contempt for Canadian families today, by putting more money toward a "benefit" that does nothing to increase access to affordable child care.
The so-called "Universal Child Care Benefit" was implemented in 2006, right after the Conservatives were elected and promptly destroyed the beginnings of a national child care system. Initially set at $100/month for all children under six, the Conservatives are planning to raise it to $160 a month until age six, with a new provision of $60 a month for children from six to 17.
The government also announced an increase to $1,000 in the amount that can be claimed in the Child Care Expense Deduction.
The UCCB, which is taxable income, does very little to alleviate the cost of child care and absolutely nothing to create affordable child care spaces. Neither does a small increase in the Child Care Expense Deduction.
The government has spent $17.5 billion on the program since its launch – and according to the Broadbent Institute, that money could have funded 700,000 child care spaces.
High costs, few spots
The Rethink Childcare campaign points out that there are only enough regulated child care spaces in Canada for about 19 per cent of children from infants to age 12, and it's especially hard to find spots for infants and toddlers, where costs can rise as high as $1,900 a month.
Families with young children often talk about the "double mortgage" years – a recognition that the cost of child care often matches or exceeds the cost of housing. One hundred dollars a month does absolutely nothing to alleviate that burden and many women end up leaving the workforce because they have no other financial option.
Universal child care needed
PSAC supports the creation of a universal, affordable child care system – a measure that would lift women out of poverty and allow them to fully participate in the workforce. It would also give them a true choice about whether or not to work full-time, one unconstrained by the unsustainable cost and inadequate supply of child care in Canada.
"Income splitting and the UCCB are terrible economic policies, plain and simple," said Benson. "Canadian families deserve affordable child care and strong public services, not reckless schemes that only benefit the rich and do nothing to help parents, particularly the poorest families."