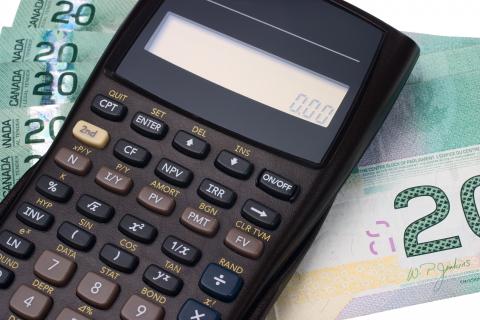 Over 200 NTCL pensioners, represented by PSAC/UCTE, will see a much-needed cash infusion into their pension fund. The money comes as a result of the recent sale of the Northern Transportation Company Ltd's assets to the Government of the Northwest Territories.
NTCL has been facing bankruptcy proceedings and a major pension shortfall.
Settlement agreement
A recent settlement agreement means that the proceeds of the company's sale to the territorial government will be shared between the banks and the pension holders. The settlement will provide for a transfer of about $2.7 million in financial assets to the NTCL Pension Plan.
Background
NTCL provides shipping services to communities and exploration projects throughout the Northwest Territories and the western Arctic.
PSAC represents 39 workers and over 200 pensioners at the company.
Earlier this year, the company filed for creditor protection due to financial difficulties.
The company's pension has been facing a significant solvency deficiency.
PSAC hired a law firm to represent the workers and pensioners in the bankruptcy proceedings.
Stay informed
PSAC/UCTE is committed to continue keeping our members up to date. Regular updates will be posted on the PSAC and UCTE websites.